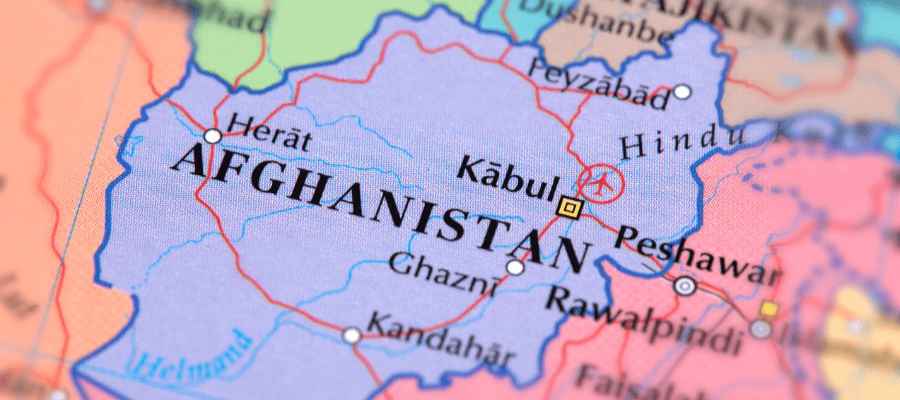 With 35 years' experience of DNA testing to support immigration and visa applications we have an extensive overseas sampler network many of whom we have worked with for years.  Excellent relationships and a history of working together can often help in challenging times.

In 2021 sampling in Afghanistan came to a halt but in the autumn of 2022 the sampler who we had worked with for many years got in touch to offer his services again.  However, with no commercial couriers operating in Afghanistan how could we get the samples back to Cellmark's laboratory in England for testing? 

Working together with our sampler in Afghanistan we solved the problem by using a local courier to take the samples to Pakistan, before using an international courier to complete the second part of the journey. 

Our sampler and Cellmark negotiated with the couriers and provided documentation to ensure that samples could be returned to Cellmark without the need to open the package and break the chain of custody so the results could be used for applications to the UK authorities.  Despite the challenges, Cellmark has now been successfully collecting DNA samples in Afghanistan for paternity and relationship testing since October 2022.
 
To find out more about our international sampler network please call Cellmark's Customer Services Team on 0800 036 25220.