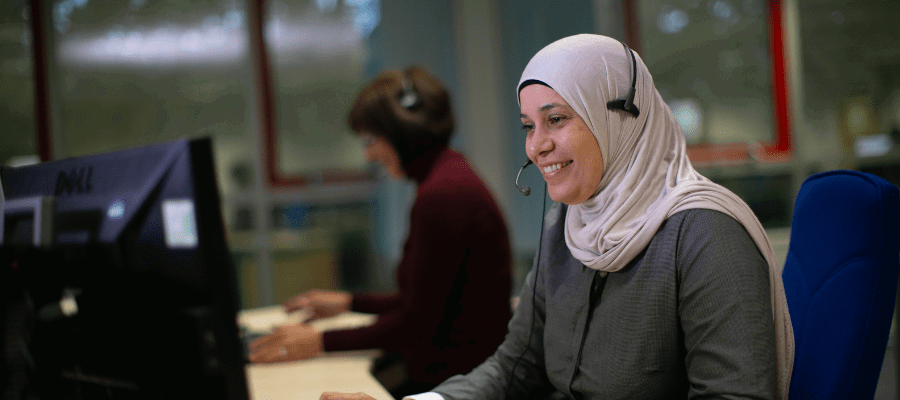 95% of calls answered within 3 rings
We know how important it is that our customers can pick up the phone and immediately talk to someone who can help; we therefore strive to answer all calls within 3 rings, which we achieve more than 95% of the time.
We have a large customer services team who are all trained to take calls to try and make sure that there is always someone available, even at busy times.
Caroline Holt, Cellmark, Customer Services Manager, commented:
Our team are trained to help people phoning in with questions about wide range of cases including, DNA tests for paternity, immigration, finding relatives, will disputes and also cases that involve hair drug and alcohol tests.
96% would recommend Cellmark
Our latest customer satisfaction survey data revealed that 96% of all people that responded would recommend Cellmark to a colleague.
Caroline added:
We provide assistance to solicitors and local authorities registering cases, but we also help individuals who are being tested by guiding them through what can be a difficult and sensitive time.  It's our role to make things as easy as possible for the people calling us about their case.